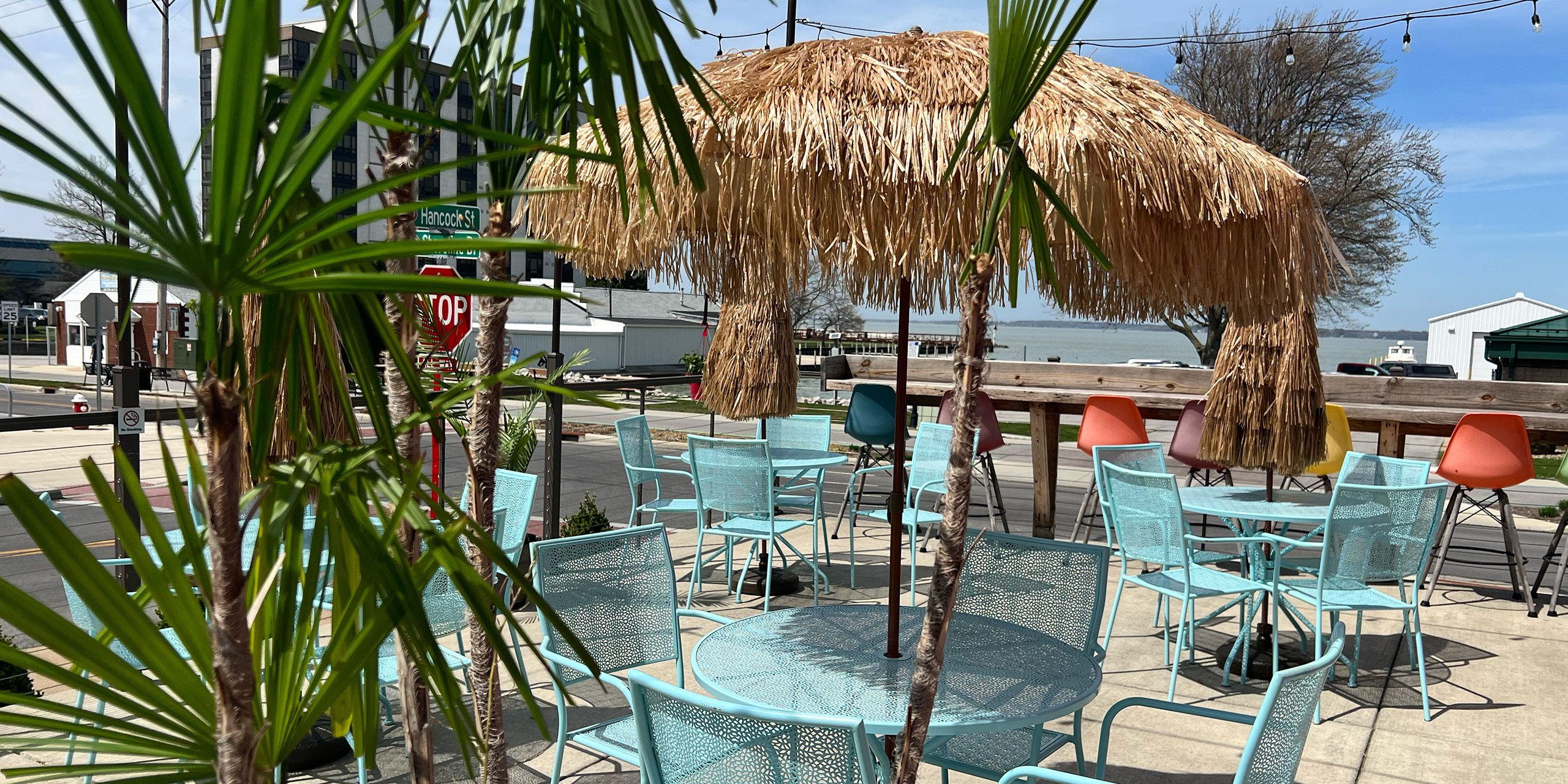 2023 Live Music Season
Scriptless in Seattle (live improv)

Scriptless in Seattle brings the excitement of live, unscripted performances. With a style reminiscent of the beloved show "Whose Line Is It Anyway," they offer a unique blend of hilarious sketches, improvised musicals, game shows, film noir, and so much more. No two shows are ever the same, ensuring an evening filled with surprises, laughter, and memorable moments.

Chase Franklin's "All Things Grateful"